Securing the Best Grounds Maintenance Services for Our Clients
We, at The Eminent Group, provide superior Grounds Maintenance facilities with a combination of knowledgeable and skilful specialists, the passion for delivering the highest standards and proper techniques and with appropriate equipment, we assure brilliance. We also guarantee reliability and consistency that is often difficult to depend on in a Grounds Maintenance provider.
At The Eminent Group, we have designed our team of Ground Maintenance experts with some of Sydney's highly experienced and well trained professionals. In need of an assistance or if you require any professional advice, our Grounds Maintenance staffs will provide you with the best possible.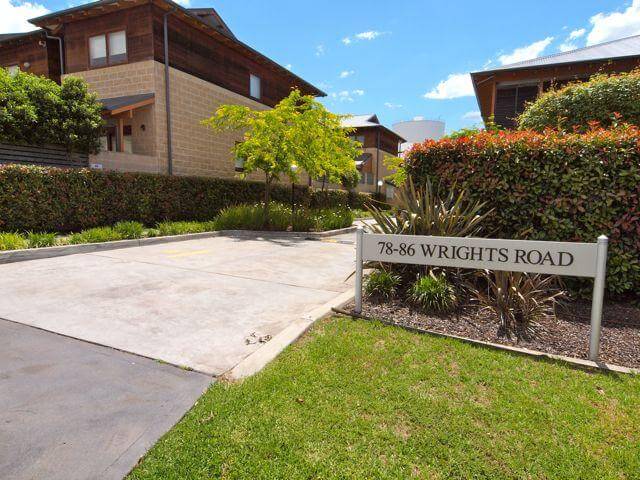 Outstanding Grounds Maintenance Facilities in Sydney
Grounds Maintenance is an integral part of your property. A properly manicured lawn can portray your personality. A beautifully executed Grounds Maintenance can add glamour to your entire outlook of your premises.
The Eminent Group assures you to take outstanding care of all your Grounds Maintenance issues. We provide all kinds of top-quality facilities in Sydney. Our Ground Maintenance services include:
Lawn and Garden Maintenance
Weed Removal
Pruning
Caring for Plants
Grass Mowing
Removing wastes materials and rubbish from plant beds
Hedges
Watering the lawn and the plants
Sowing plants
Minor landscape works
Other necessities that your greenery, foliage and grounds may require
Offering Within the Budget Rates
We, at The Eminent Group, do not believe in compromising our quality of work for affordability. We are very competitive in our rates, offering within the budget rates and absolutely value for your money.
Our Liberal Working Schedule
At The Eminent Group, we are liberal in producing a flexible working schedule, prioritising our clients' valuable time management. This means, we have set cleaning intervals. We can modify our Grounds Maintenance services adjusting to fit your requirements. If required, we will work during off-peak hours, when you are not working. You have the privilege to select daily, weekly, fortnightly, monthly or a once time Grounds Maintenance services according to your convenience.
Choose The Eminent Group's Advanced Communication System
We, at The Eminent Group, believe that our clients deserve to have the highest quality Grounds Maintenance services. Thus, we have built advanced communication systems to raise world-class Maintenance standard of a lawn. We want to guarantee our clients that The Eminent Group is prominently leading in the field of Ground Maintenance. For this reason, we have produced our software that permits us to continuously provide excellent Grounds Maintenance services in Sydney.
Sustaining the Quality of Safety
The Eminent Group has the honour of practicing Safety procedures, adhering to the ISO standards. You don't have to get over-wrought regarding the health and safety rules. We will not overlook any safety procedures. We comply to all regulations and standard systems accurately.
Lawn and Garden Maintenance
Our lawn and garden maintenance includes weed removal, pruning and caring for plants, grass mowing, and clearing plant beds of waste and rubbish, as well as any other necessities that your greenery, foliage and grounds may require.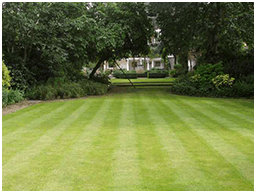 Contact Us
Do you want to talk to one of our professional Grounds Maintenance experts? Call 1300 571 114. To receive a Free Quote, submit your details and message on the 'Get a Free Quote' located on the top side of this page.